Driveways
RAS Asphalt specializes in asphalt paving of residential driveways from new construction or resurfacing to repair and maintenance.
Roads
We work with a wide range of municipalities to bring quality road construction and resurfacing to your state, county, or township.
Parking Lots
Bring value to your business with a beautiful new parking surface to bring safety and convenience to your customers for years to come.
We serve all types of clients
from start to finish
From the very beginning stages of getting a quote to the final touches, RAS Asphalt will be there to guide you, answer questions, and work diligently to meet project goals and deadlines in an efficient manner.
We are a full-service paving contractor. No job is too big or too small for RAS Asphalt. From the moment you contact us for a quote until the moment you drive on your new surface, we promise to meet your needs and raise your expectations.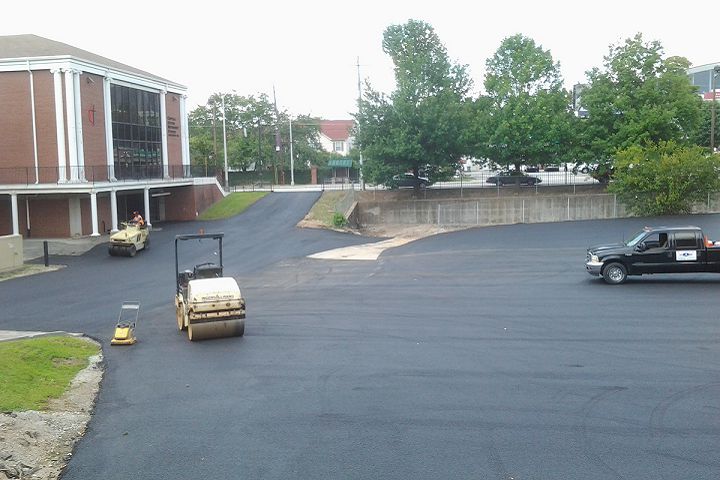 Installation
Crushed Stones
Asphalt Millings
Line Striping
Seal Coating
Repairs
Maintenance
Reclamations
Pulverization
Millings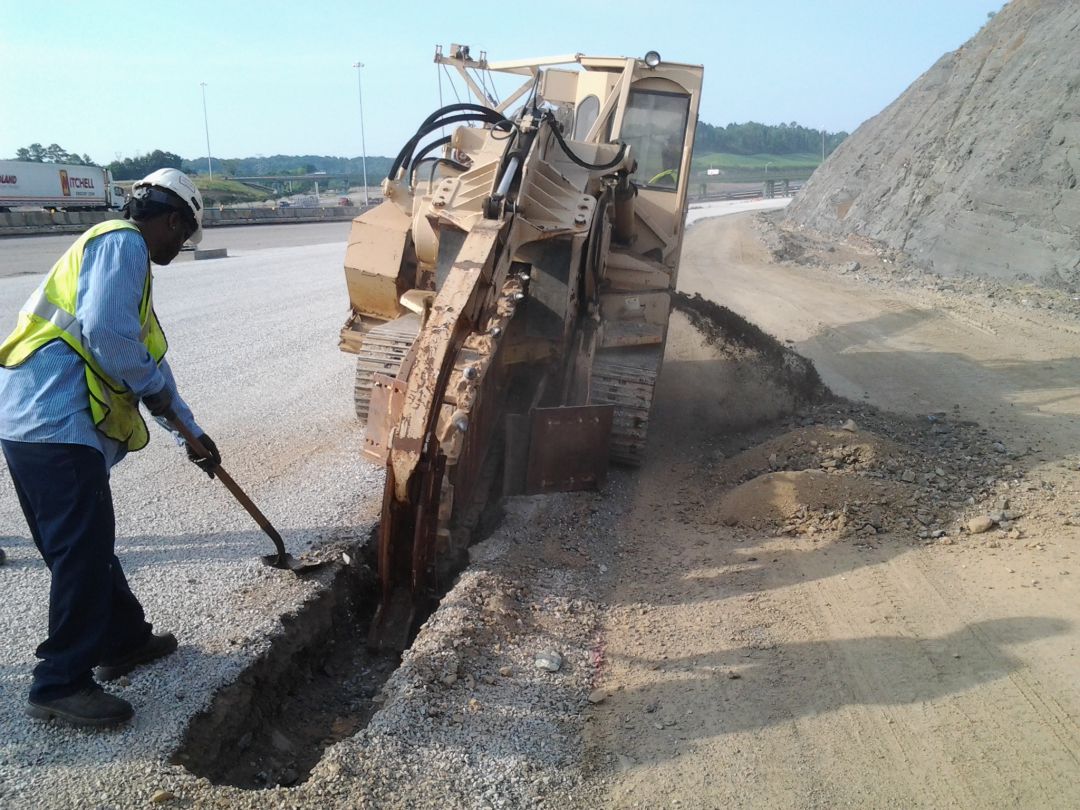 Frequently asked questions
If you have questions about a project, please don't hesitate to ask. Our team is happy to offer a free consultation to answer all your paving questions.
How long does it take to dry?
Most projects allow you to start using your new asphalt driveway, road, or parking lot within 24 hours of completing a project.
Do you have a payment plan?
Yes, we are happy to offer affordable payments plan for your convenience. Please contact one of our staff with any questions or to get started on a quote.
Can you repair our existing asphalt?
Yes, asphalt is the easiest paving surface to repair. There are many repair and maintenance options a Divi Paving team member can discuss with you.
RAS Asphalt, Inc. is a recognized leader serving local customers with residential and commercial asphalt paving for driveways, roads, and parking lots. From new installation to maintenance and repairs, rely on RAS Asphalt to bring experience and value to your project.